Easy DIY Wood Frame
This DIY wooden frame is really easy (and really cute)!
I created it because I wanted to create a wifi password sign for my guests (click here for the FREE editable printable).
A few months ago, I made this large wooden sign (to see the full tutorial click HERE), and I love the look of the frame on the sign.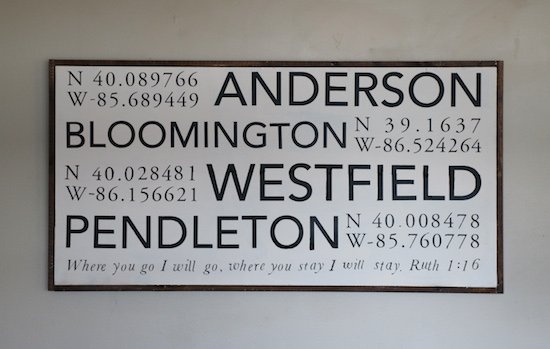 I had scraps leftover from the project, so I decided to recreate the wood frame look on a smaller scale.
For this wooden frame you'll need:
Furring Strip
Small sheet of plywood
Wood Stain
Nail gun
Chop Saw
Spray adhesive
Artwork
I began by adding my artwork to the plywood.  I tried Mod Podge, but I found that it left too many bubbles.  Spray adhesive worked much better.
Using a chop saw, I cut the furring strip into pieces for the frame(s).  I cut the top and bottom piece so they overlapped the side pieces.  (I cut enough pieces for two separate frames.)
I stained the pieces.
Next, I put the frames together (attaching the cut wooden strips to the artwork mounted on plywood) using my nail gun.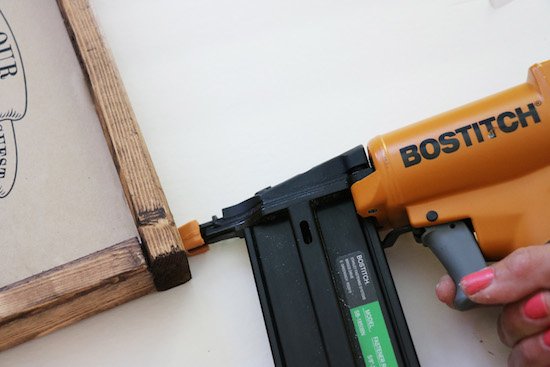 It was super easy and inexpensive.
You can make the frame as large (or small) as you want!
Find me on Facebook | Instagram | Twitter | Pinterest